How may we help you?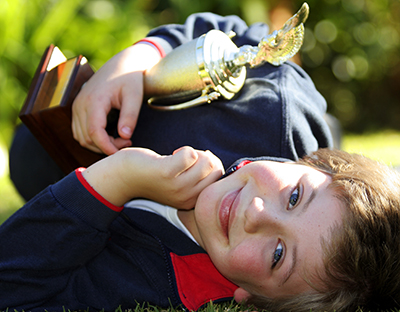 Fomerly known as SportMart Trophies,  Award Winning Trophies carries on with the same level of expert service and attention to detail with every order.
Call or email Beth Johnston for more information about our huge line of trophies and awards. 
304-344-8080
You may also use our handy contact form below.