Trophies, Plaques, Medals, Ribbons...these are just a few of the many awards that Award Winning Trophies can provide to our customers!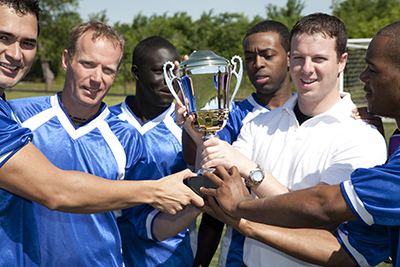 We are a West Virginia-based company with over twenty years of experience in providing awards that make people smile. We provide custom design services, so we can create any item that you can dream of.
You name the sport, event, occassion or show and we'll make it happen!
We also offer custom engraving for that personal touch that lasts a lifetime.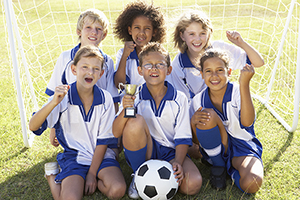 Please feel free to contact us for any of your award needs.